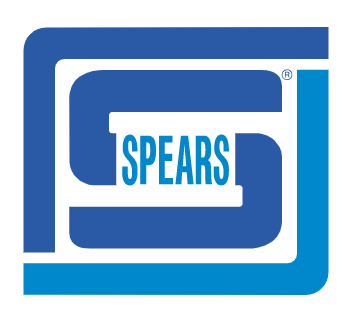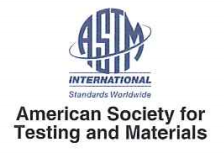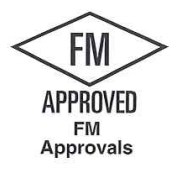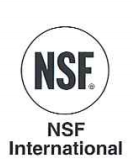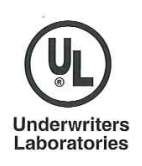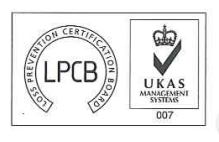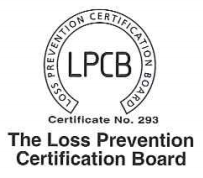 SPEARS Manufacturing formed from a small, one-machine shop in 1969. Mr Wayne Spears has built the reputation of Spears® Manufacturing Company on the cornerstones of providing high quality products, customer satisfaction, and superior service. Providing customers with the best of what they need, when they need it has always been central to the SPEARS® philosophy.
Today, SPEARS® maintains over one million square feet of manufacturing facilities in four states, nine distribution centers across the USA and worldwide product distribution to meet the needs of an ever-growing industry.
SPEARS® broad product line offer a complete selection of 1/8" through 12" injection molded fittings and fabricated fittings through 48", many specialty products, and a full complement of manual and mechanically actuated thermoplastic valves in a variety of types, sizes, and configurations. Plus, SPEARS® offers the very best in custom configuration services for special applications including custom fitting and manifold fabrication, custom valve actuation, and special elastomer or material options.
Backed by over 40 years of both product and process development experience, SPEARS® has become one of the leading manufacturers of thermoplastic valves, fittings, and piping system components. Innovative product designs and improvements, new fitting technologies, and a fully integrated manufacturing system are all a part of SPEARS® ongoing commitment to Quality, Satisfaction, and Service.
Customers worldwide recognize the need for sound Quality Assurance in selection of product manufacturers. This requires determining a level of quality assurance that is as interchangeable and predictable as the products themselves. To meet this need, the International Standards Organization (ISO) developed the (ISO) 9000 series as an international standard of quality management. SPEARS® has proudly certified our Quality Management System to the requirements of ISO 9001 for both design and manufacture of thermoplastic valves and fittings. Our commitment to quality and continual improvement is further reflected in the company Quality Policy.
Quality Products & Service Come from Quality People
Excellence in manufacturing is the direct result of employee commitment. From design issues to final shipment you'll find a friendly, courteous, and knowledgeable staff eager to meet your needs. Providing the very best in customer service has been the SPEARS® way of doing business for over 40 years. Quality Products & Service Comes from Quality People.
Fully Computerized Inventory & Order Management
Knowledgeable, trained Order Department personnel are always ready to take your order accurately, provide delivery information, or direct your technical assistance needs. SPEARS® can customize your ordering needs with special services, like Electronic Data Interchange (EDI) for streamlined direct order placement, make special drop-shipment arrangements, or even set up Vendor Managed Inventories (VMI). No order is ever too large or too small for SPEARS®.